We've been creating peace of mind for our customers for over five years and counting.
At Howell Healthy Homes, we are truly passionate about helping others breathe easy in their homes. We provide professional mold testing, removal, encapsulation, and remediation services for customers, as well as radon testing and mitigation. We understand how alarming it can be to learn that your home may be filled with spores or gases that are detrimental to your health and well-being, and we want to make it easy to feel safe and comfortable again.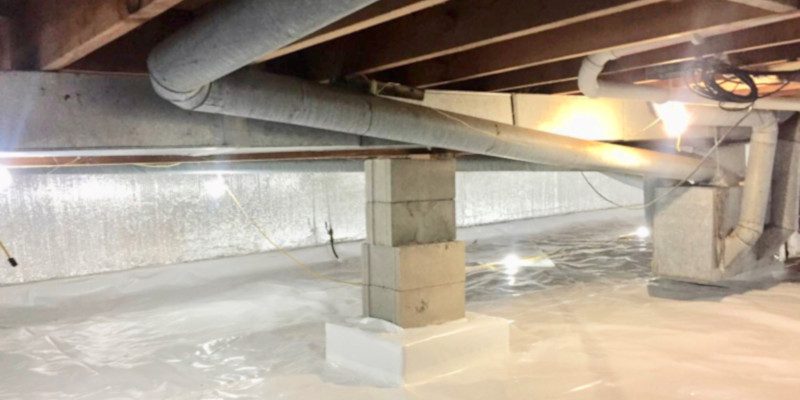 Since we got our start back in 2017, we've been building a name for ourselves as an honest, dependable company that provides great value and peace of mind for our customers. Our knowledgeable technicians are ready to answer any questions you may have or address your concerns and will work hard to explain things in a manner that is easy to understand, allowing you to make an informed decision when the time comes. We treat our customers' homes with the care and attention to detail they deserve, and we even offer a limited five-year mold-free guarantee on all our mold remediation services to afford you extra peace of mind with our services.
Whether you know you have a mold or radon problem in your home or simply suspect there may be an underlying issue, we're here to assist you. Contact our team today to get started with scheduling a service or to learn more about who we are and how we can help you feel confident that the air you're breathing is clean and safe. We serve Topeka, Holton, Seneca, Manhattan, Junction City, Clay Center, and surrounding areas in Kansas.