Don't ignore the need for attic mold removal.
You likely don't spend a lot of time in your attic, but the condition of this area can still affect the air quality of the rest of your home. If you have noticed some health issues in your family that may point to the existence of mold in your home but can't find the exact location, you might consider checking your attic for any hidden mold. If there are any ventilation issues or leaks along the gutters or roof, moisture can easily accumulate in your attic and cause a growth of mold that you might never notice otherwise. If you suspect or know you have mold in the attic of your Topeka, Kansas home, you can rely on us at Howell Healthy Homes for our attic mold removal services.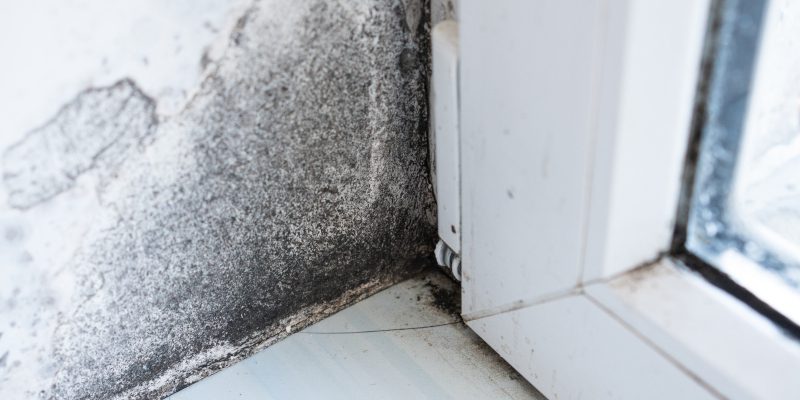 If you only have a hunch that you might have a mold problem in your attic, we can inspect the area for you and do some testing to detect the existence of mold there. We can also help you identify the exact source of the mold and plan for ways to address and remedy the source, so you won't have another accumulation of mold in the future. We can then set up the necessary containment, air scrubbers, and ventilation to keep the rest of your home safe from the spread of mold spores as we work through the attic mold removal process.
Don't ignore the need for attic mold removal if you're noticing signs of mold in your home. Give us a call to schedule our services today.