Rely on us for our black mold removal services.
Black mold is among the easiest types of mold to spot because the dark color doesn't blend in well with different colors of paint, wallpaper, or other surfaces. It is also among the worst types of mold to be exposed to for extended periods of time, as it can affect your immune system, worsen allergies, and worsen asthma symptoms. If you have black mold in your Topeka, Kansas home, we at Howell Healthy Homes can help take care of the issue with our black mold removal services.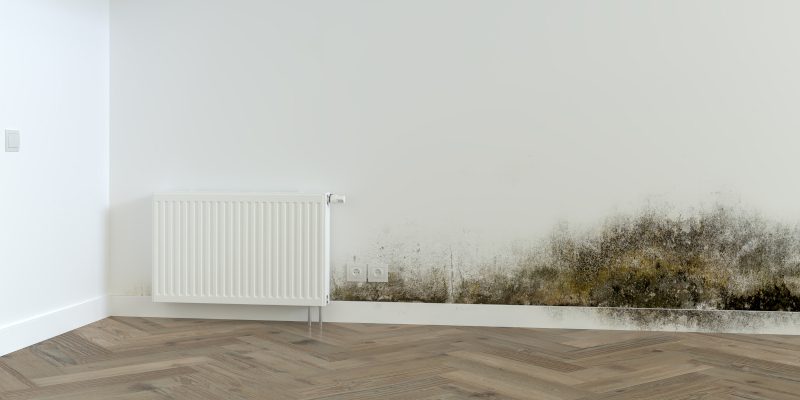 The most important step of mold removal is identifying and addressing the source of mold. Whether you have trapped moisture, poor ventilation, or a leak that is causing the mold, we can help you to identify that source and plan the best remedy to prevent any future mold growth.
Another key step of safe and effective black mold removal is taking the necessary precautions. We take this step very seriously as we prepare the affected area with secure containment, ventilation, and air scrubbers to prevent any additional spreading of mold. We also wear the necessary protective gear to keep ourselves safe as we work.
Once we have the area safely contained, we will then manually remove the black mold as effectively and carefully as possible. We will also apply fungicide or biocide to remove any remaining mold that we might have missed to provide the most thorough and positive results from our black mold removal services. We will then double-check the area when we're finished.
Rely on us for our effective black mold removal services. Give us a call to schedule our services today.