Our team can perform mold testing to give you peace of mind about what's in the air you're breathing.
Many people are surprised to learn that no home is completely free of mold – mold is a natural and important part of our ecosystem and only cause for concern if it reaches a certain level, causes you discomfort, or harmful varieties are present. At Howell Healthy Homes, we provide mold testing services that can help you determine if you have unsafe levels of mold in your home.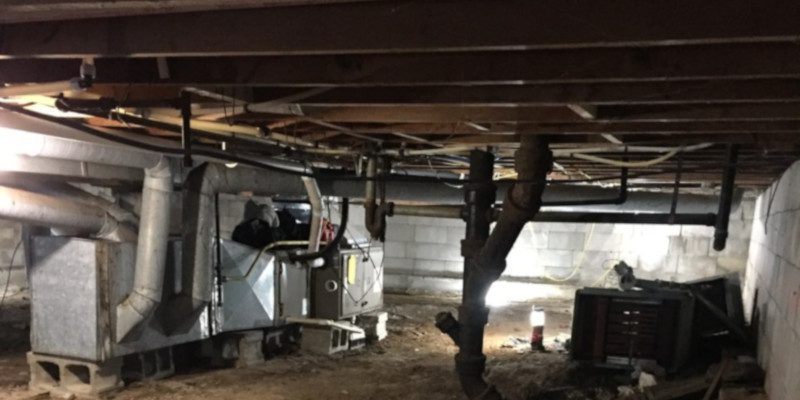 Mold testing requires specialized equipment that pulls samples from the air, as well as taking samples from surfaces around the home in some cases. These samples are then analyzed in a lab to determine what types of mold are present and how concentrated they are. Our team will keep you updated throughout the mold testing process and work with you to plan for what to do if remediation services are required.
Some signs that you may need to have mold testing done include the following:
Persistent musty odors.
Discovering spots on your clothing or upholstered items. The spots are typically white or black and can be fuzzy or feel slimy when touched.
Unusual carpet stains or odors, especially if they don't seem to have any other discernable cause, such as recent spills.
Respiratory issues like asthma or allergies that are especially persistent when you are in your home.
Warped walls or floorboards.
Peeling or bubbling paint or wallpaper.
Known previous water damage.
Our mold testing services are extremely thorough, and if we detect harmful levels of mold in your home, we can perform remediation services to restore things back to a healthy and livable condition. To learn more about what we offer, or schedule a mold testing service for your Topeka, Kansas home, contact our team today.